About G. Lee Homes
G. Lee Homes is committed to building to a higher standard. A home should be built to last. We firmly believe that giving our customers a quality finished product, a home that will last and a home they will love, is the RIGHT thing to do. We do not settle for less.

We regularly receive compliments from appraisers, agents and inspectors for our attention to detail and quality construction standards. In a time when builders will settle for what is cheaper over what is right, we appreciate these compliments. It is what makes G. Lee Homes different and dependable.
Unique Features, Quality Construction, and a Trustworthy Building Team are STANDARD in every G. Lee Home.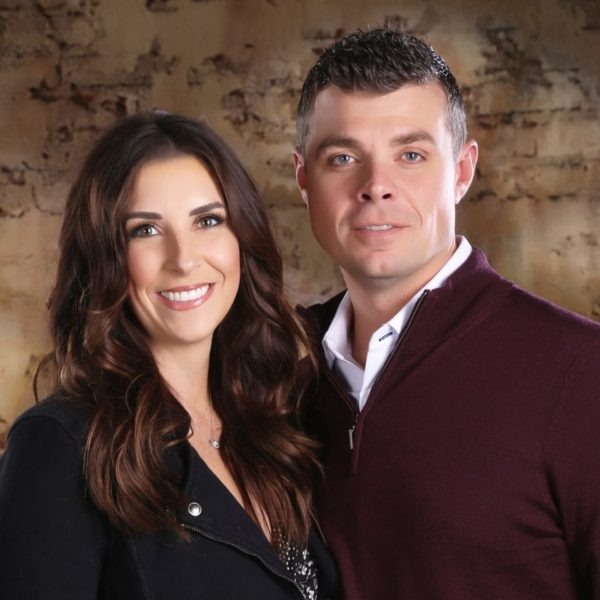 We strive to offer an intimate building experience. We encourage you to tell us more about how you live, so we can make the home work for you. We offer full design services from concept to construction. Already working with an architect? We are happy to review your completed plans and offer our expert insight at no cost or obligation.
We encourage you to visit with us to learn more about our intensive pre-construction phase, which ensures nothing is overlooked in the budget so there are no costly surprises. G. Lee Homes will build on a cost-plus contract OR fixed price contract, depending on your preference.
To learn more about lot selection, design, our build process, our team, and our product Email: katie@omahasbuilder.com
Follow us on Facebook for the most up to date photos and information!